Rothenburg premium arrangements

Our hotel specials are more than just rooms and hotel accommodation. Lots of hotel packages will complete your stay, or short break in Rothenburg ob der Tauber. But perhaps they are also the reason for you to come to Rothenburg.
Of course well being is the focus in our specials. Romance, hotel wellness and relaxation are the setting for a general program during your stay in our Prinzhotel Rothenburg. And if you can not go to sleep, you just go on a tour with the nightwatchman of Rothenburg, until you are tired…
Hint: Enjoy the night shots of Rothenburgs secret walks for you. It will be a new feeling for people living in big cities, that a town can be so silent, after the day tourists have gone.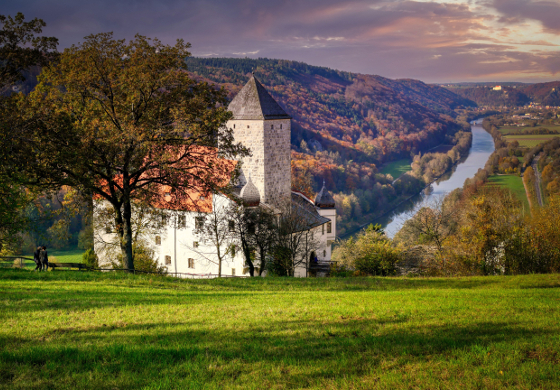 Spielen Sie Entdecker und spähen Sie Franken – zum attraktiven Vorteilspreis – von uns aus eine ganze Woche lang mit tollen Routenvorschlägen, z.B Frühstück in einem Vintage Café, bis zum Panoramaweg für Wanderungen aus…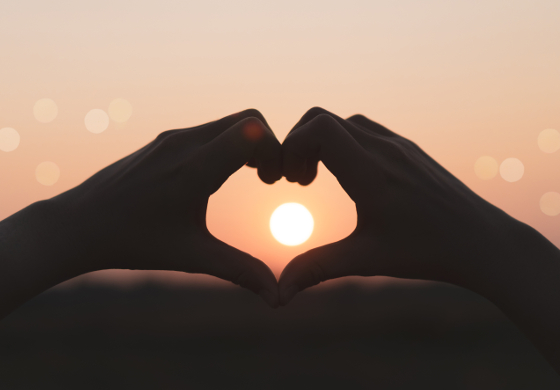 Enjoy each other by candlelight in a romantic atmosphere… Small presents keep friendships alive – big ones keep the spark ignited!
Book this arrangement here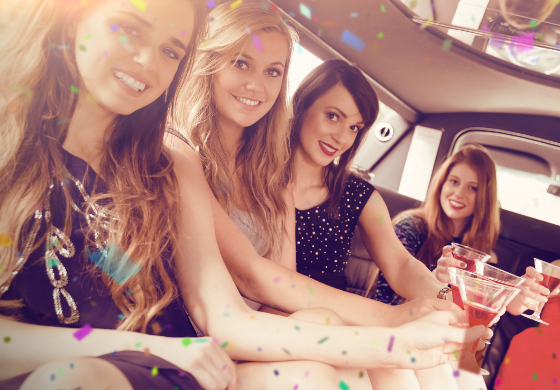 Is your best friend or sister about to get married? Are you in charge of all the planning for the "final hurrah"? Well then, you're in luck! As we're here to help you do just that. We'll make sure that the bride will be blown away with memories for years to come!
Frühnebel und Mittags goldene Sonnenstrahlen…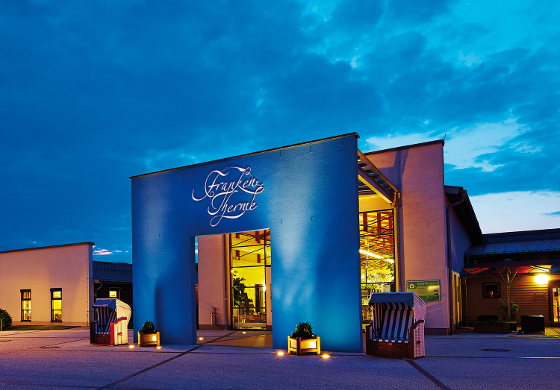 Swimming fun at the frankentherme

The Prinzhotel Rothenburg arranges an easygoing relaxation trip to the Franconian Dead Sea – Europe's largest heated salt lake in the Frankentherme, Bad Windsheim. For this arrangement package, we offer you an attractive, wellness package.
Book this arrangement here
Der Frühling lockt mit einem wahren Blütenzauber in der Stadt Rothenburg. Buchen Sie in unserem Hotel Prinzhotel ein Zimmer für eine Kurzreise, ein Wochenende für eine Übernachtung, oder nehmen gleich unser Prinzhotel Arrangement Frühlingserwachen…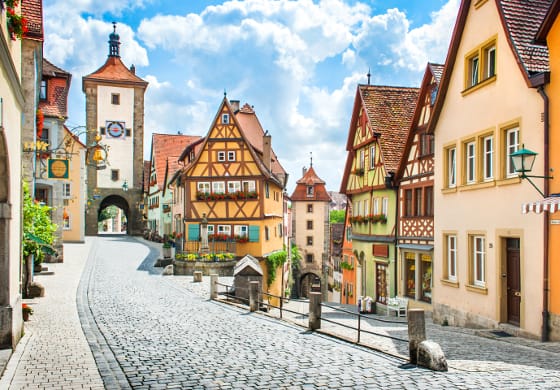 Enjoy the summer in the picturesque town of Rothenburg! Discover the beauty of the town and let yourself be pampered by the warm sun.
Book this arrangement here