There are various opportunities to explore the Rothenburg region with Frankenhöhe or Tauber valley. For instance, a relaxing bike tour or an exciting hike. A trip by car to one of the lakes with a picnic basket ensures variety.
Just for you, we made sure to put together a selection of popular excursions and local destinations to keep you on your toes.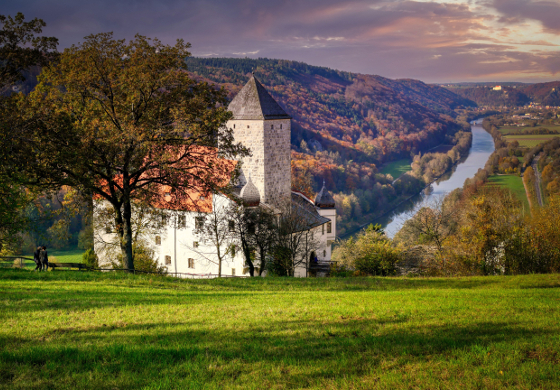 The Altmühltal in Franconia is a "magic cupboard with always new drawers", enthused the travel writer Karl Immermann already in the 19th century…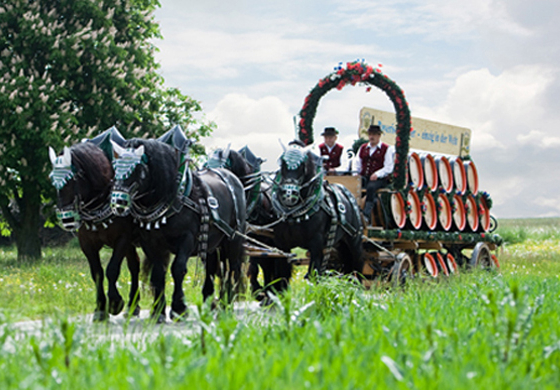 Eight small private breweries in the area of Neustadt, on the Danube, Aisch-Bad Windsheim, advertise their down-to-earth assortments of tasty beers on the "Bierstrasse". They can be mainly found in the area of the "Franconian Karpfenradweg", the carp bike trails in Franconia.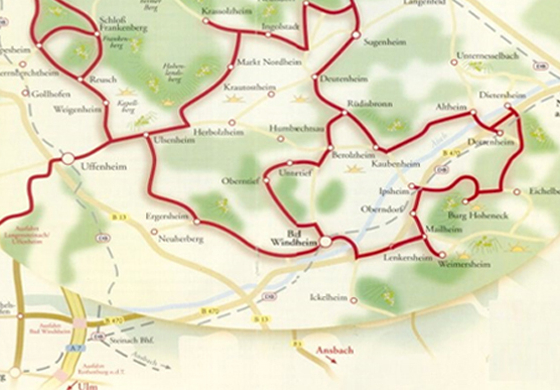 The "Middle Franconian Bocksbeutel street" runs through the heart of Franconia with a total circuit of almost 50 km in length through the wonderful low mountain range of the Steigerwald and Frankenhöhe nature parks.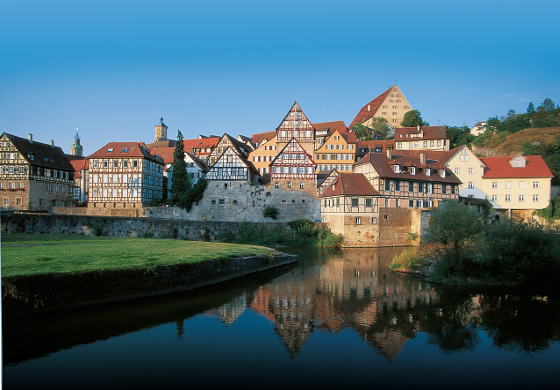 Tauber valley castle road

On the website Burgenstrasse, you can find a fine collection of castles with wonderful day trip options from Rothenburg. Or you can turn it into a few days and put together your own individual route.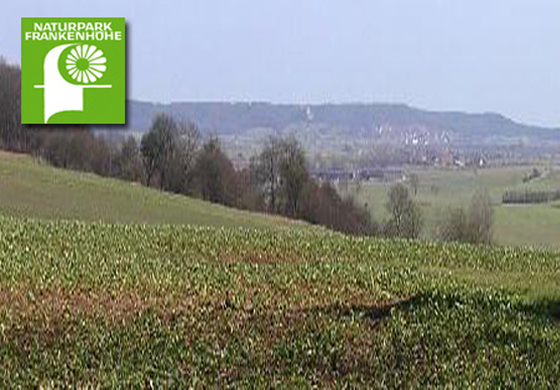 If you look out the windows of the rooms on the Bel Etage, in the Prinzhotel Rothenburg, whether during a conference, a romantic weekend, or a stop on the way to your skiing holiday, you can discover the breath-taking range known as the Franconian Heights…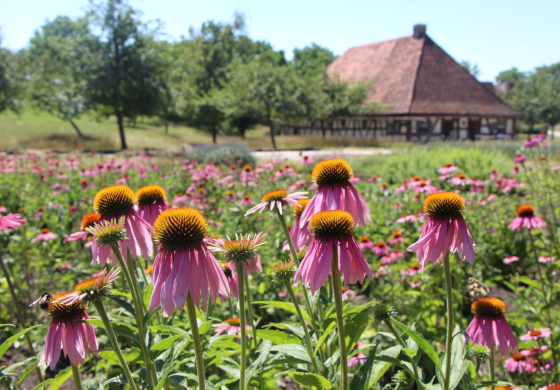 Franconian open-air museum

Experience a time travel through 700 years of Franconian everyday history on a tour of the open-air museum.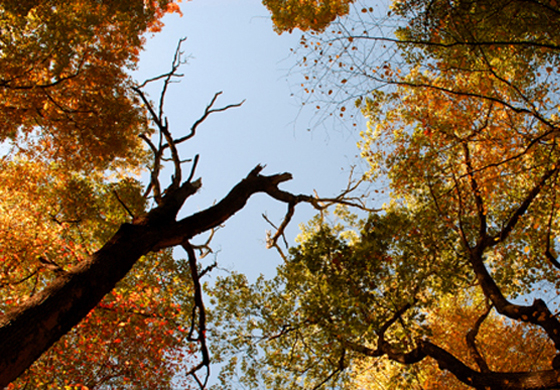 Recently, Rothenburg even has a climbing forest to offer. Rappelling through the air, as a real act of courage showing your willingness to take risks. Sports events and motivational seminars give team training a dash of adventure.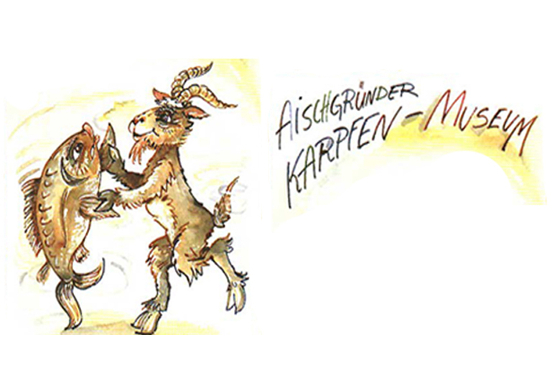 The old moated castle of the former Zollerian residence and today's district town of Neustadt an der Aisch, towering high out of the wide meadow, is a striking urban complex…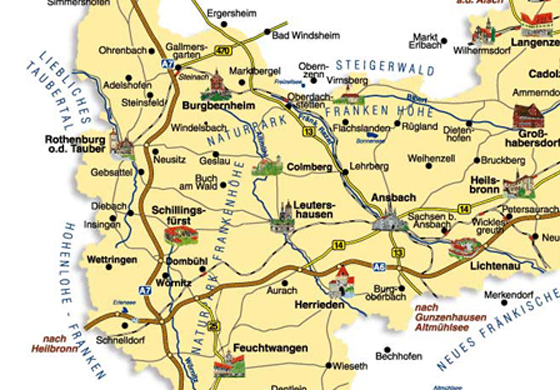 Romantic Franconia, is a holiday region with many inviting offers. Even if you feel at home in the superior rooms of the Prinzhotel, a little trip is worth its weight in gold to collect further impressions.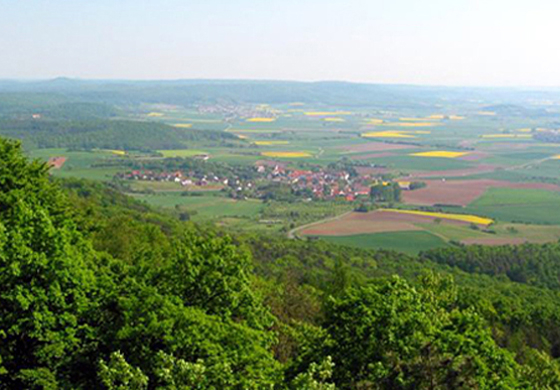 Sunny vineyards, ancient forests and a land with a thousand ponds. In the Steigerwald, you will find a unique Franconian variety including scenic, cultural and last but not least culinary experiences. An excellent location to combine with your visit to Rothenburg.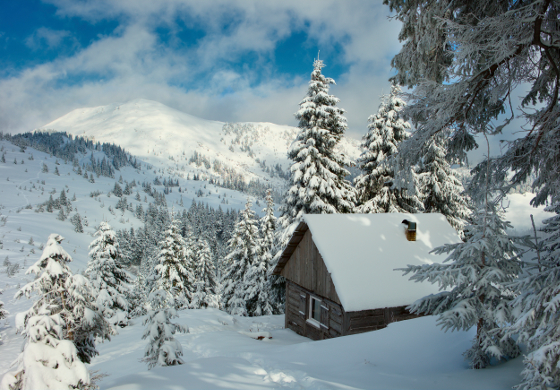 Ski holidays - vacation A7

Looking for a Rothenburg top hotel on the A7? On the way on the A7 to the skiing vacation or winter vacation? Ski trips, winter travel, skiing, vacations, bridge days, vacations, carnival holidays, Whitsun vacations or Easter vacations are coming up?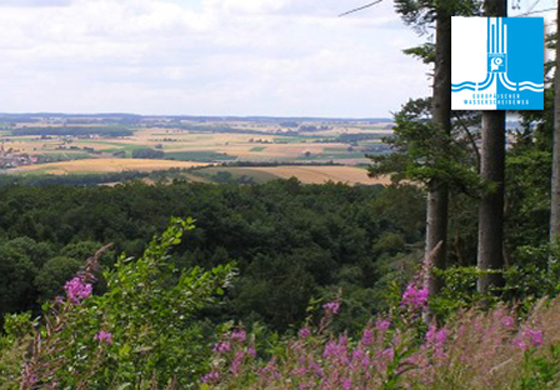 A wonderful hike along the European water shed on the heights of the Franconian nature park. The trails take you 98 km from Ansbach to Schnelldorf in small stages that can be divided up.