In the modern Prinzhotel Rothenburg you will find your very solid career opportunity!
What type you are we find out best in a mutual conversation. The right attractive job offer with a well-coordinated helpful team forms the basis for a positive working atmosphere. Because with fun it goes twice as fast.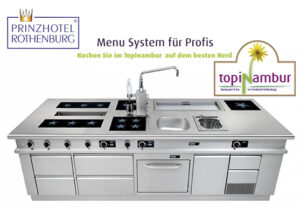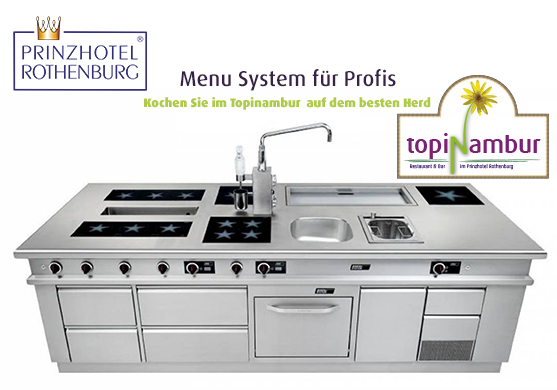 Experience the unique atmosphere of the Prinzhotel Rothenburg in the middle of the historic old town. We are looking for an enthusiastic chef who would like to become part of our creative team. Your passion for culinary innovation and organizational skills are needed to enrich our restaurant Topinambur with fresh ideas. With a newly designed kitchen and a dedicated team, we offer the perfect environment for your creative development. Enjoy regulated working hours, attractive remuneration and bonuses if you achieve your goals.
Become part of our culinary success story and help shape the future of the Prinzhotel Rothenburg.
Interested? Contact us at direktion[at]prinzhotel.rothenburg.de. We look forward to getting to know you!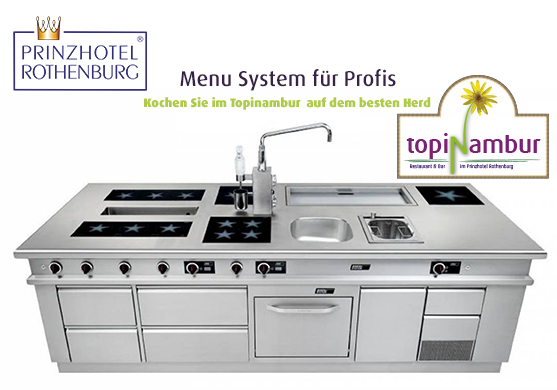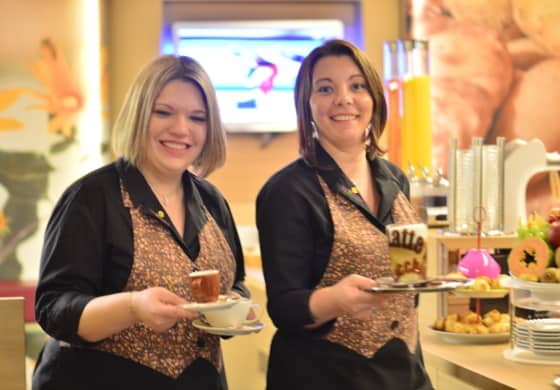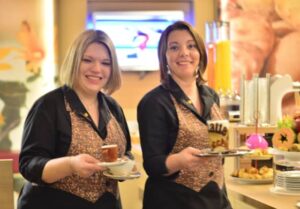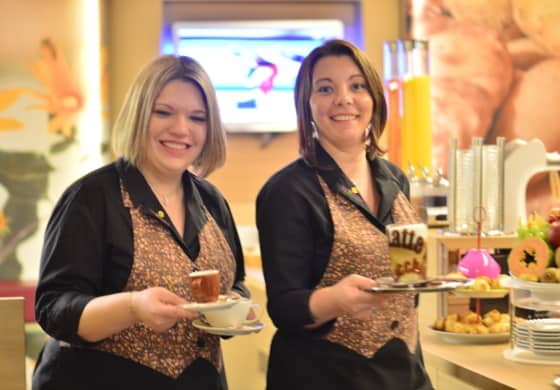 We are looking for an experienced and sympathetic service employee who will actively support us in the restaurant Topinambur & Cocktailbar. We offer a great product with a professional environment, service technology at its best, a gastronomy concept with a lot of potential and motivated employees. Good working conditions, a salary above the standard pay scale and paid training opportunities for professional improvement are all part of the package.
We care for our employees and set achievable goals together. Success belongs to the team and not just to individuals. Well, how does that sound to you? The proof of the pudding is in the eating… Does that sound good? Then please apply directly at direktion[at]prinzhotel.rothenburg.de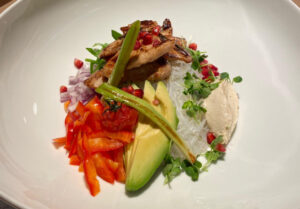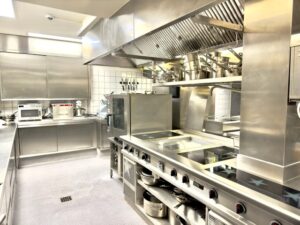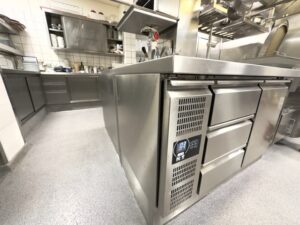 Commis de cuisine (M/F/X)
For the restaurant Topinambur we are still looking for culinary comrades-in-arms by arrangement.
You are a trained specialist and have already gained professional experience. Would you like to work in a kitchen with a modern, cheeky touch, are you highly motivated and can cook items on your own responsibility? Entry after arrangement with very good conditions. Contact us now to set the course.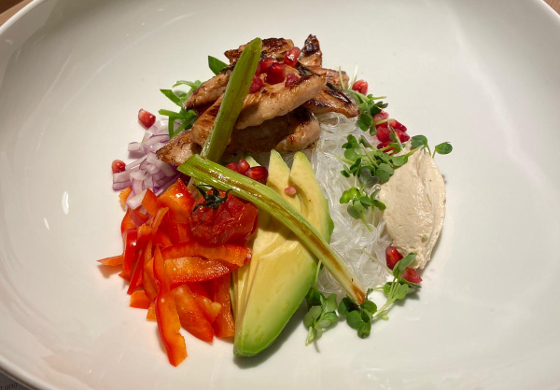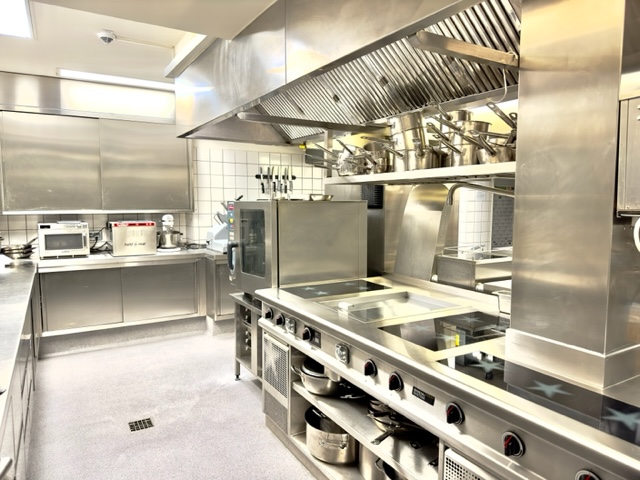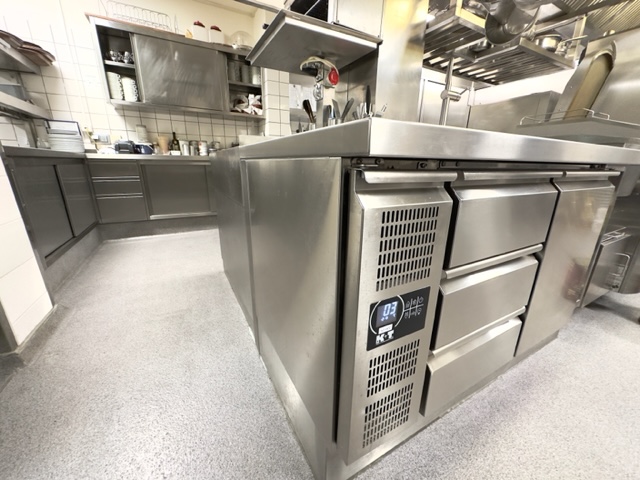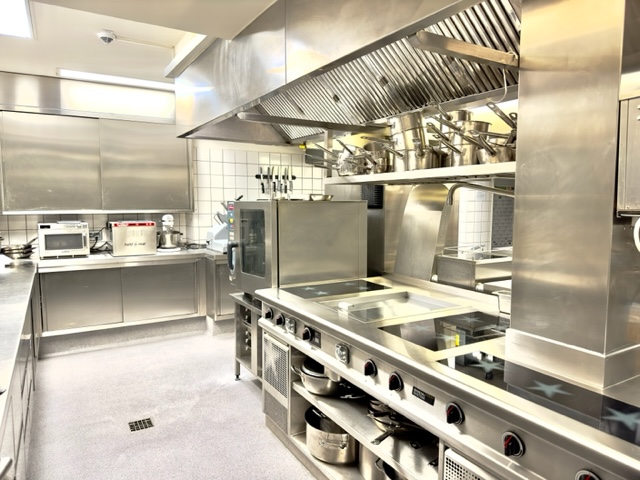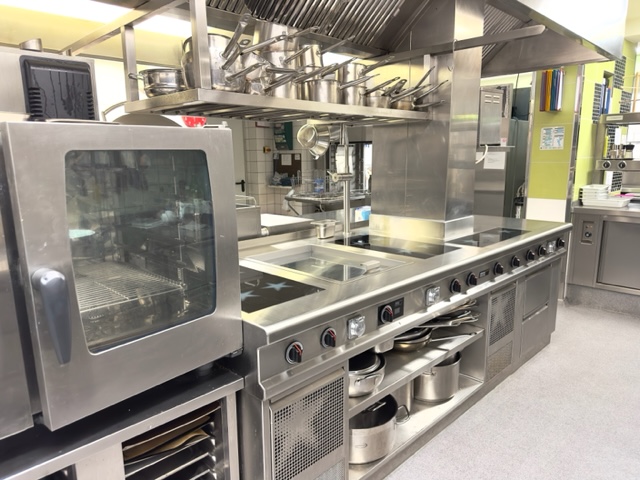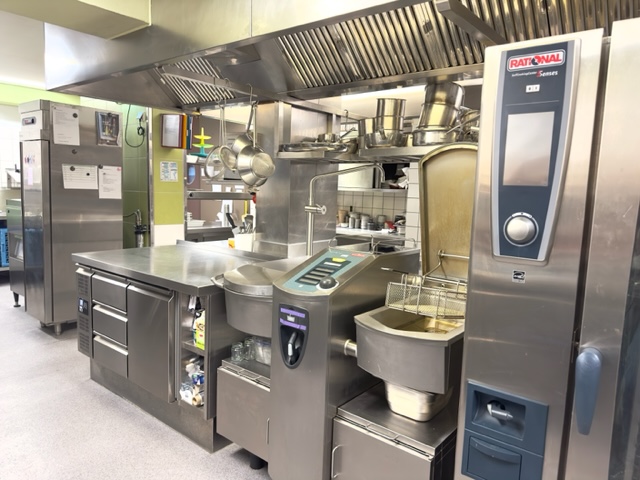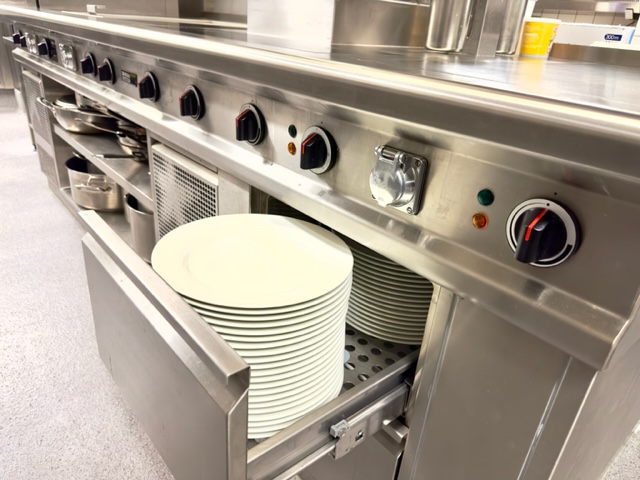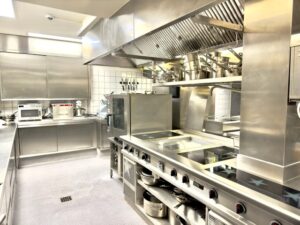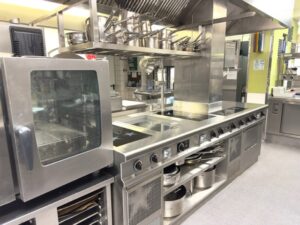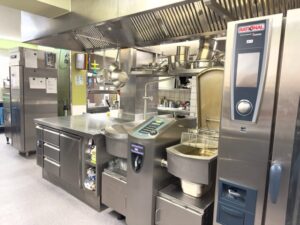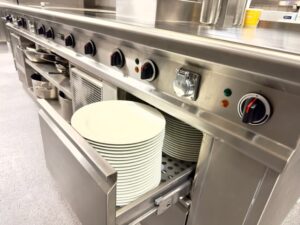 Our chef Noelle, is looking for trainees starting immediately. Look forward to an interactive training in a brand new kitchen from Menu System with induction, front cooking station and many modern helpers that make the work easier and leave more time for learning creativity. Show taste and work in a very good positive working atmosphere that may lead you to your own restaurant in the future…
Additional paid company training, visits to trade fairs and training are just as much a part of the program. The Rothenburg/ Dinkelsbühl State Vocational School Center is located directly in Rothenburg and in 2018 came in first place in the i.si. competition Bildungspakt "Vocational Schools" in Bavaria. Here you will meet many other trainees from the districts of Ansbach, Neustadt and Bad Windsheim. If you come from the Rothenburg area, you don't need to go far away to boarding school and can still stay in your own apartment.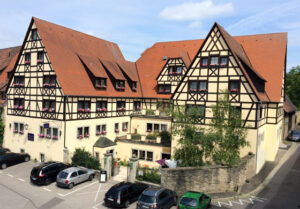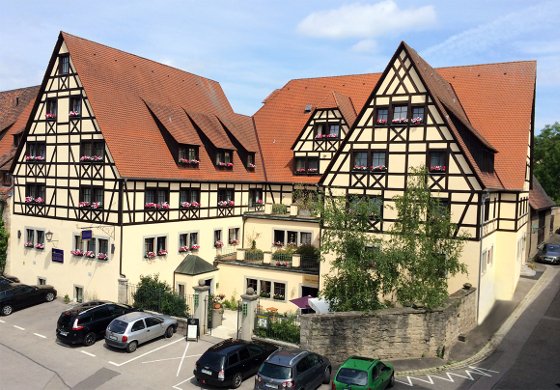 Apprentice hotel clerk (M/F/X)
Learn with really cool equipment. Take orders with mobile handhelds. Mix fresh cocktails in the bar and learn to interest guests in your creations. Short work paths through sensibly placed storage rooms in the housekeeping area with laundry chutes and transport carts that can go anywhere make the process much easier.
The reception works with Oracle the world market leader in innovative hotel software. Powerful computers support you in your work. We offer young people excellent development opportunities, because trainees are also allowed to do interesting work with us and, of course, learn to make their own decisions.
If you expect your apprenticeship to be a springboard for your future life and career, we would like to hear from you. Become part of our Prinzhotel family. Hiring date by arrangement.
The vocational school is located directly in Rothenburg. If you come from the Rothenburg area, you don't have to go far to boarding school and you can still live in your own apartment. Does that sound good? Then please apply directly at direktion[at]prinzhotel.rothenburg.de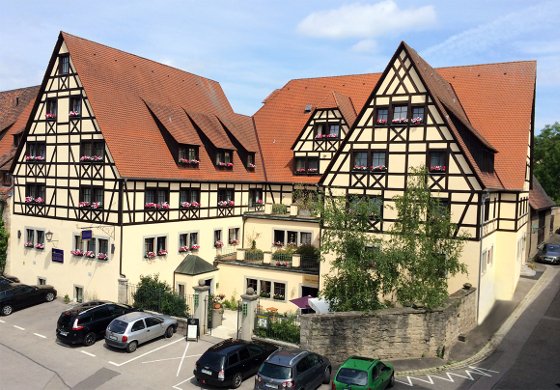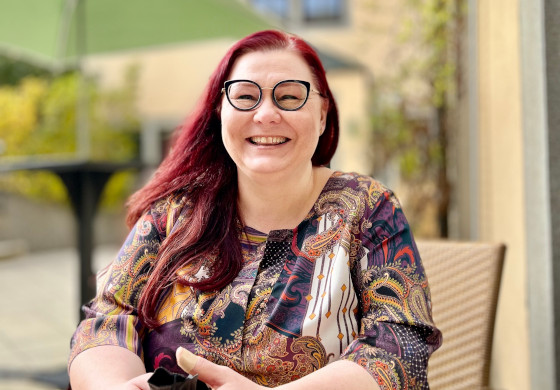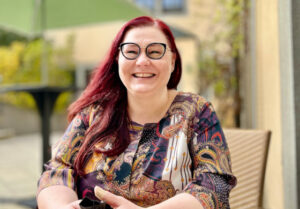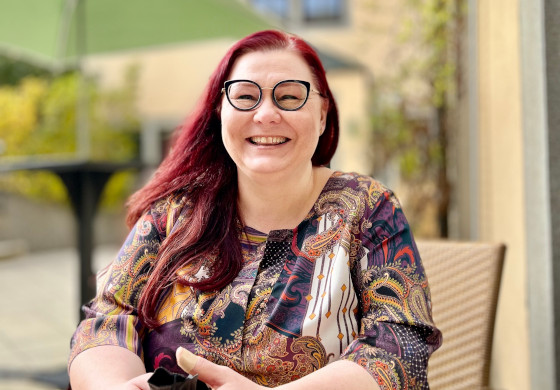 We are looking for a friendly receptionist who actively contributes and supports our amiable director, Angela Giebel, who is excited to meet you.
You have already gained professional experience in the reception, would like to develop further and speak English. We work in the reception and restaurant with Opera Fidelio Suite and have a high level of digitalization. Many people get along well with you because you have a positive charisma and approach them naturally and confidently. In return, we offer you the chance to develop professionally in further training courses and assume the costs for this.


Rothenburg ob der Tauber is a very special city and the city of short distances. You don't necessarily need a car for the city center. But you can also live very close to the countryside with wonderful peace and relaxing views. The Franconian countryside is very charming and offers a pleasant environment for leisure activities of all kinds, as well as a new large-scale cinema center. Cost of living here is quite affordable. Rothenburg's own nearby highway connection A7 connects centrally and quickly.

The entrance can take place after arrangement. We look forward to your application. With pleasure also owner Ernest Kraft, whom you reach directly under 06221-830879, speaks with you about your development chances with us, or immediately sends him your application. Of course, our director, Mrs. Angela Giebel, will also be happy to hear from you.

Interested? Apply online here